Adaptability: the most important professional soft-skill in the digital world.
In a changing work environment, having the ability to respond to change is key to thrive and advance your career.
To be adaptable at work, means you are good at these four skills: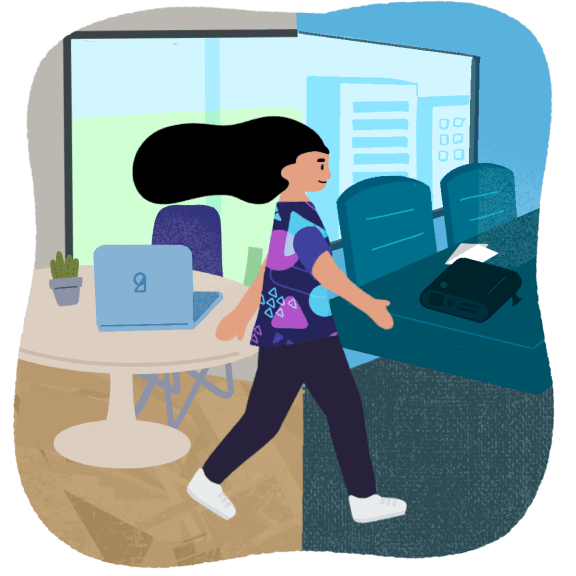 Change Adaptability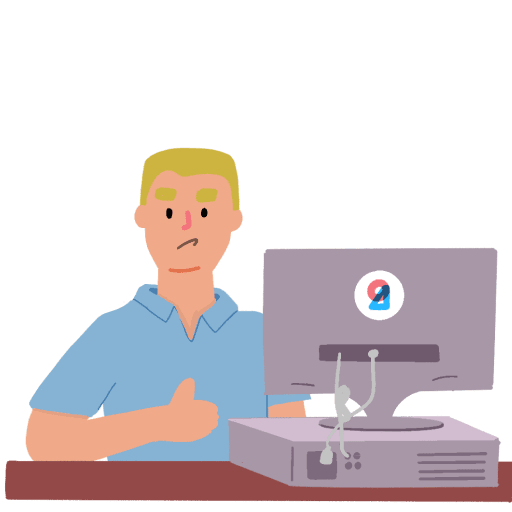 Learning Management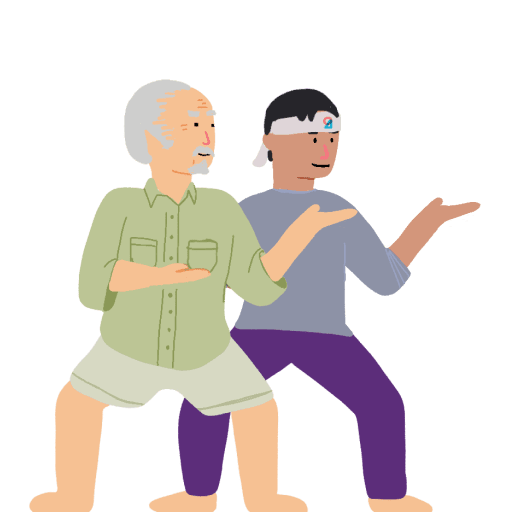 People Skills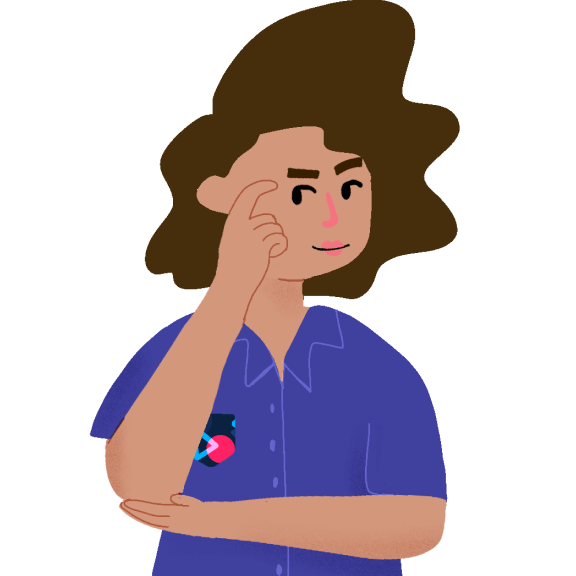 Problem Solving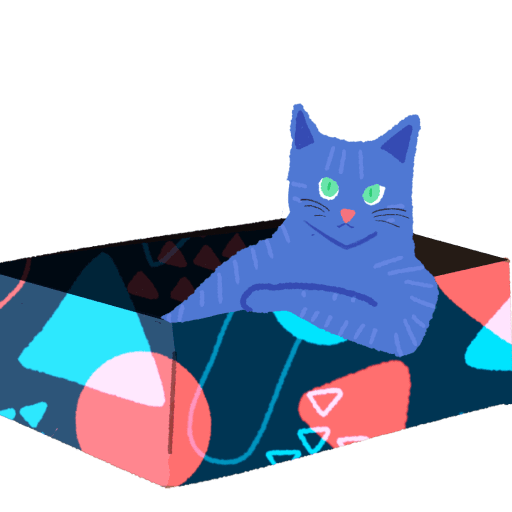 Your adaptability level defines your professional growth.
Adaptability defines how ready you are to grow, whether it is to specialize in your career, move to a new position, or change jobs.
Complete the test to get a map of your skills.
Take the quiz and find out which skills you excel on, and get tips and advice on how to enhance your adaptability.
Take the test